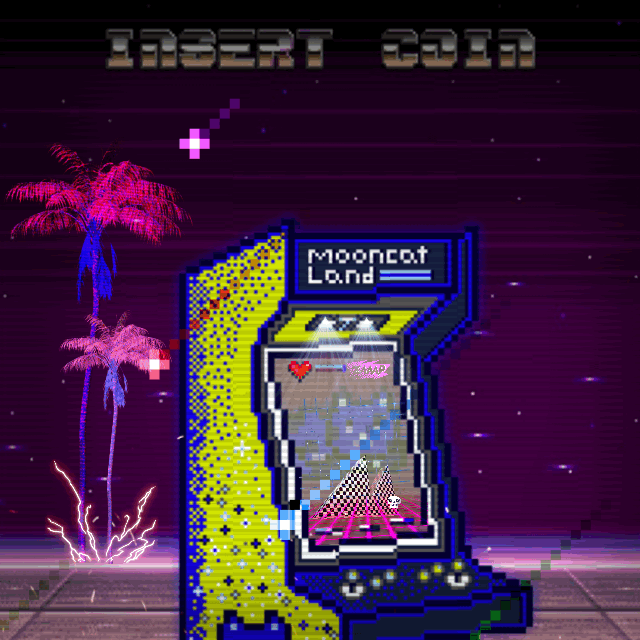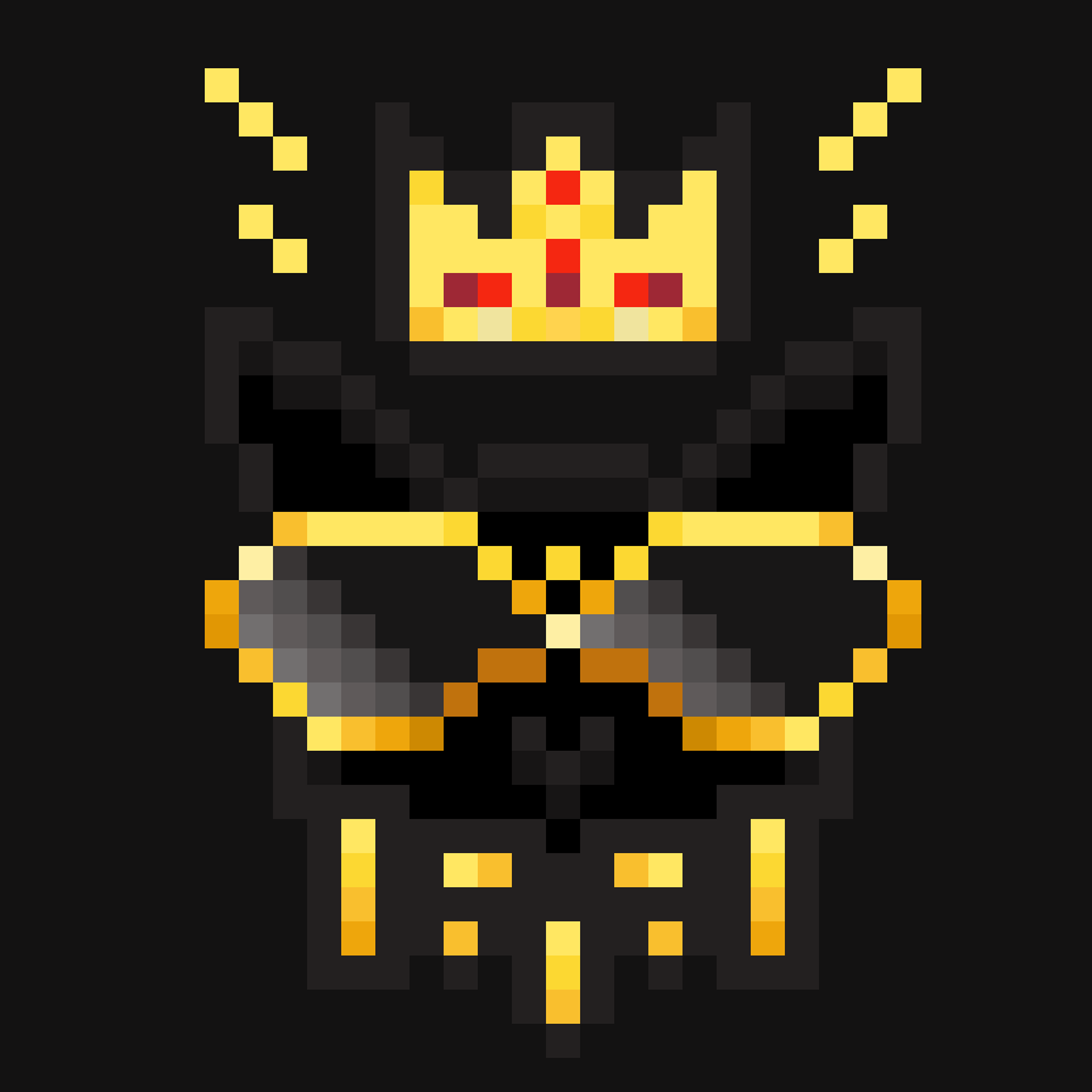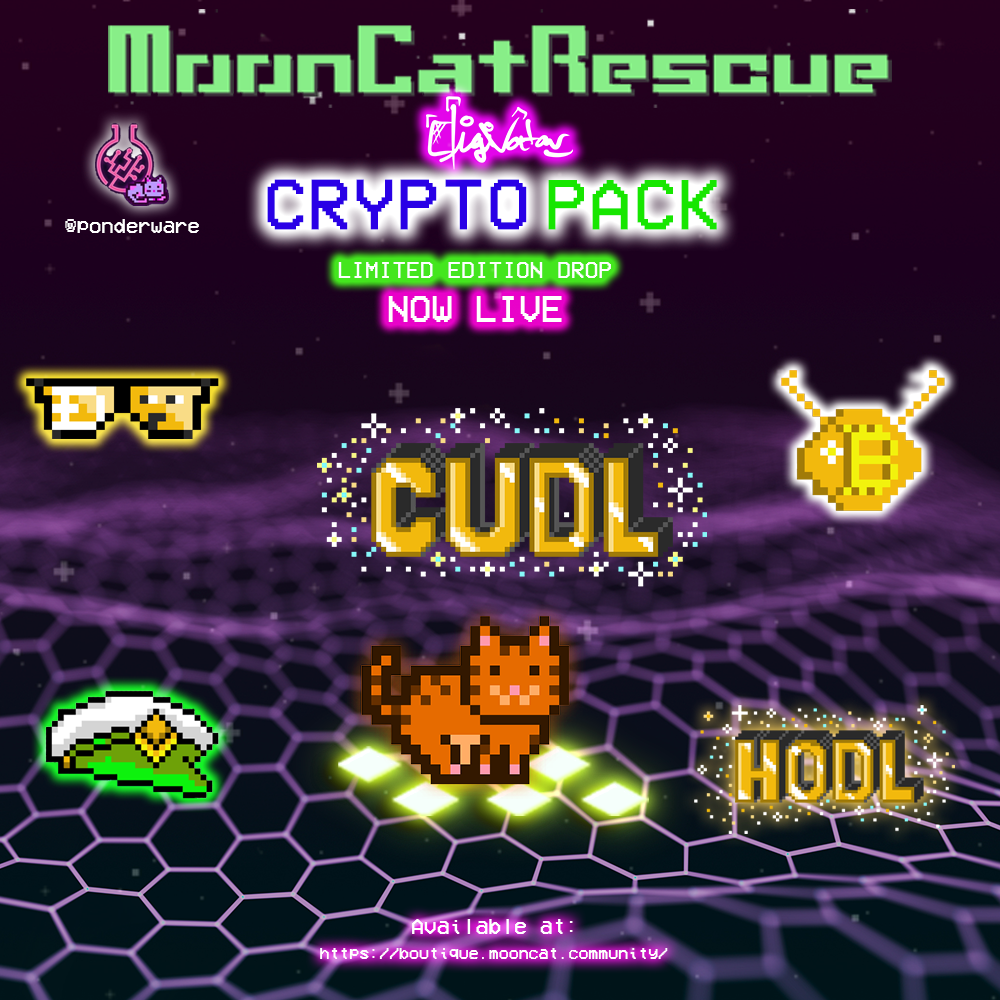 Digivatar started his NFT Pixel Art journey when he connected with the historical
MoonCat project
in July of 2021. He was already creating custom artwork for the MoonCat holders when the
Ponderware
team decided they would add an on-chain accessory boutique. He became a day one artist for the grand opening and went on to become 1 of 5 featured artists in the
MoonCat boutique.
Digivatar quickly became one of the most successful artists in the boutique. Through this he connected with
Jake Gallen
a well-known collector of historical NFTs who had been invited to Sotheby's as a collector to sell a famous MoonCat, MoonCat #10. Digivatar was asked by Jake to create a custom 1/1 boutique item for MoonCat #10. To read an in-depth timeline of the Sotheby's auction the current owner of MoonCat #10 has done an amazing job
here
. 
Through this newfound notoriety as a pixel artist Digivatar has gone on to continue his pixel art journey, launching
SkullCats
in 2022 as a pixel art experiment. He has been working on DigiMechs and has a few other pixel art projects in the works. He has created many custom 1/1 pixel art accessories for MoonCat holders and continues to design accessories for the boutique. You can see his whole
collection here.


If you want to commission Digivatar for any pixel art projects please reach out via Twitter or the
contact page.
MoonCat Boutique Accessory Marketplace